Welcome to Inventive : The small business choice for web design & hosting.

What does www. mean to you? Is it simply a world of information at your fingertips, or is it an excellent opportunity to reach existing and potential customers worldwide, 24 /7?

Think of your website as an online brochure promoting your company, you only get one chance to make a first impression. A website is there when you are not, before nine, after five, Saturday and Sunday, which is why it's important that you are represented on the web with a site that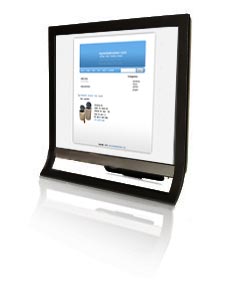 suits you.

Having a presence on the internet doesn't have to be expensive, we offer a full range of services to get you started, from domain registration, hosting and website design through to continuous site development and updates.

All at a reasonable cost, less than you might think…. We don't have fixed costings or set packages, each project is treated on it's individual requirements. You know more about your business than we do, so our job is to take your objective and work with you to develop it into a website.

Please browse our site and take a look at our portfolio to get an idea of what we are about and what we can offer you. This site is designed to do for us, what we hope your website will do for you… Create interest and make you want to talk to us!